Hand and Digital Illustrations using an iPad Pro, Apple Pencil and Inks. Elegant line drawings of nature to create a calming look and style – imperfection is what I was going for.
I have also created foil blocked designs of these illustrations, which you can see on my Instagram page:
@sam_says_create
– get inspiration, entertainment and you can even purchase them if you like them that much! I also create bespoke designs if you'd like to enquire about anything in particular.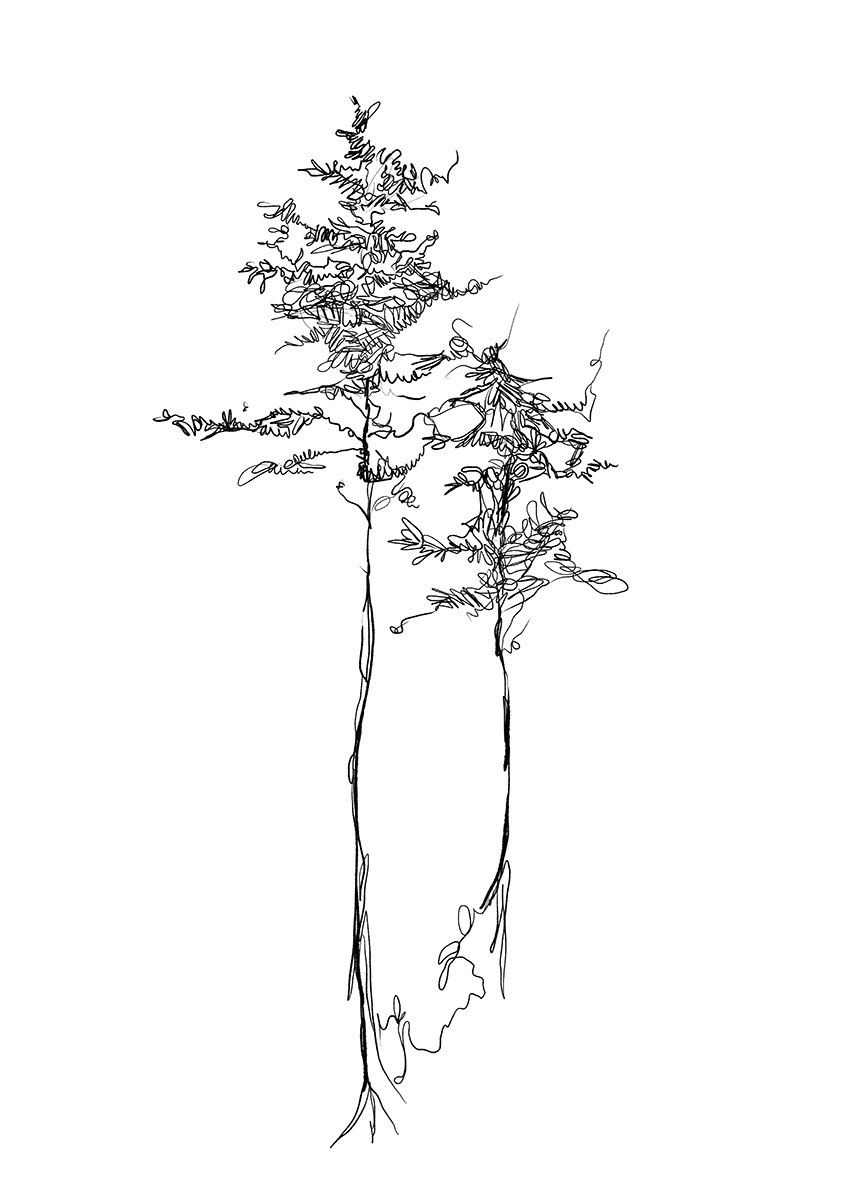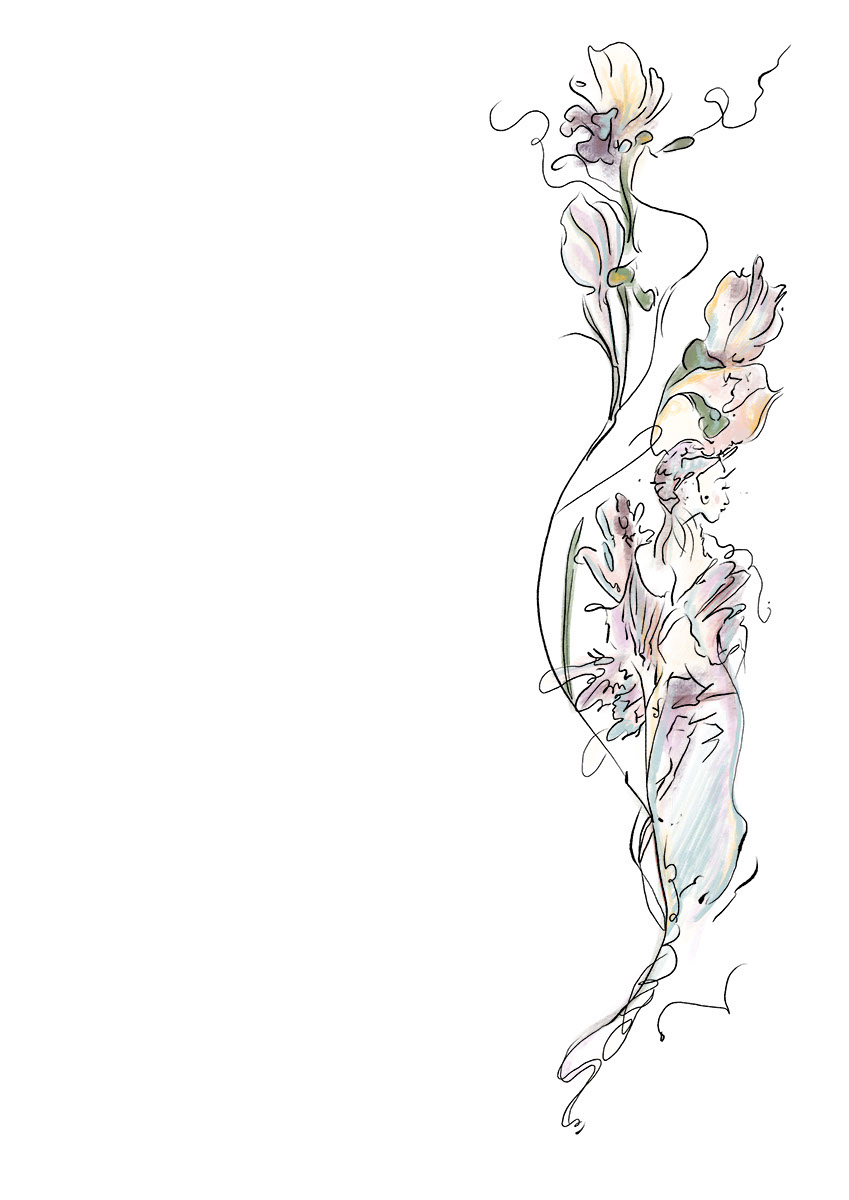 • One Love – Manchester Tribute •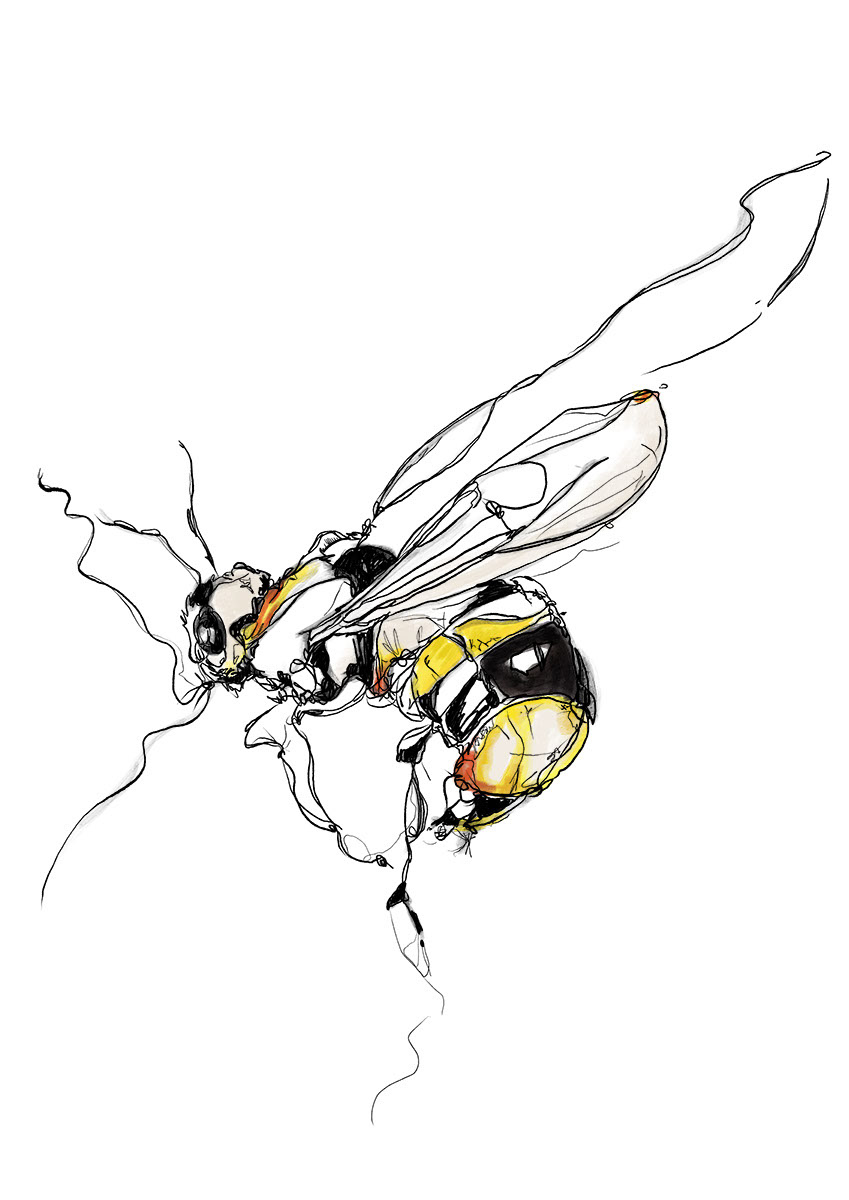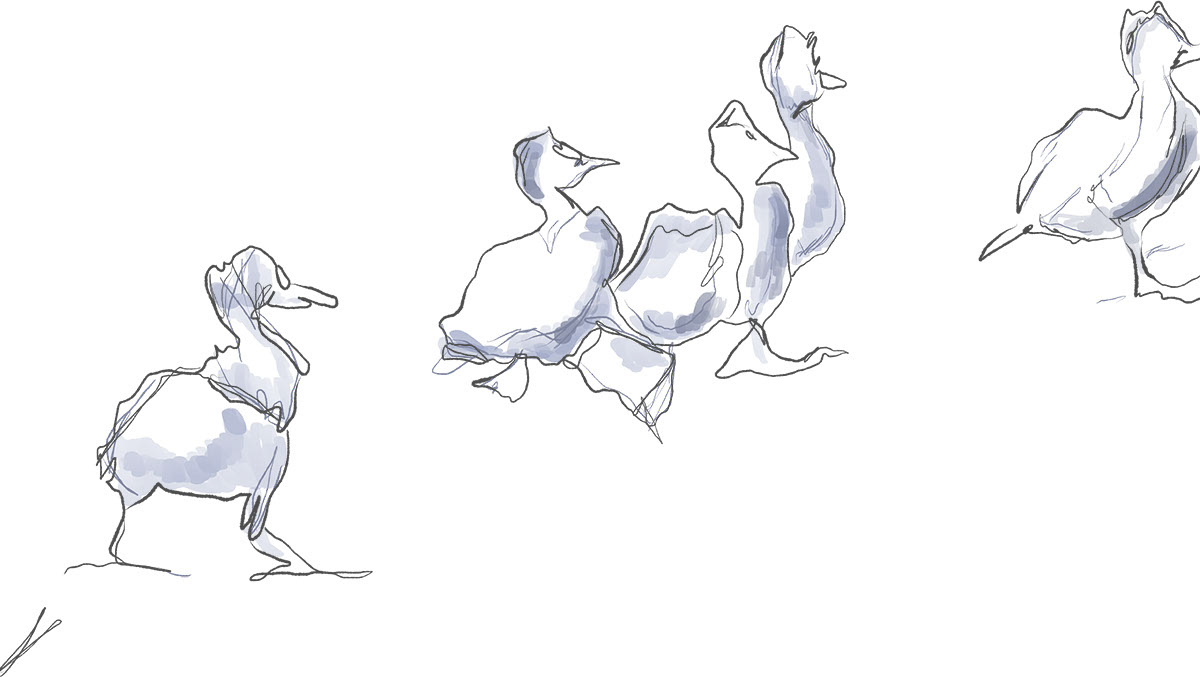 • Little Waddling Ducks •
Thanks for viewing! If you like my stuff and are interested in any bespoke work creating for any material, then please get in touch – collaborations, prints, stationary – anything!