This project was given to me when I worked at Jaywing in Sheffield for a couple of weeks. I had to rebrand a charity called Child Action North West by creating a name and a complete new look for their charity, keeping in mind their history and their ambitions.
Asters is a name of a flower and it comes from the Greek mythology 'luck'. It was said that fairies would come and sleep under the petals of the Asters because it protected them. I thought this name would be perfect for a childs charity because of the story behind the Asters and its poetic presence is ideal for children to believe and trust in.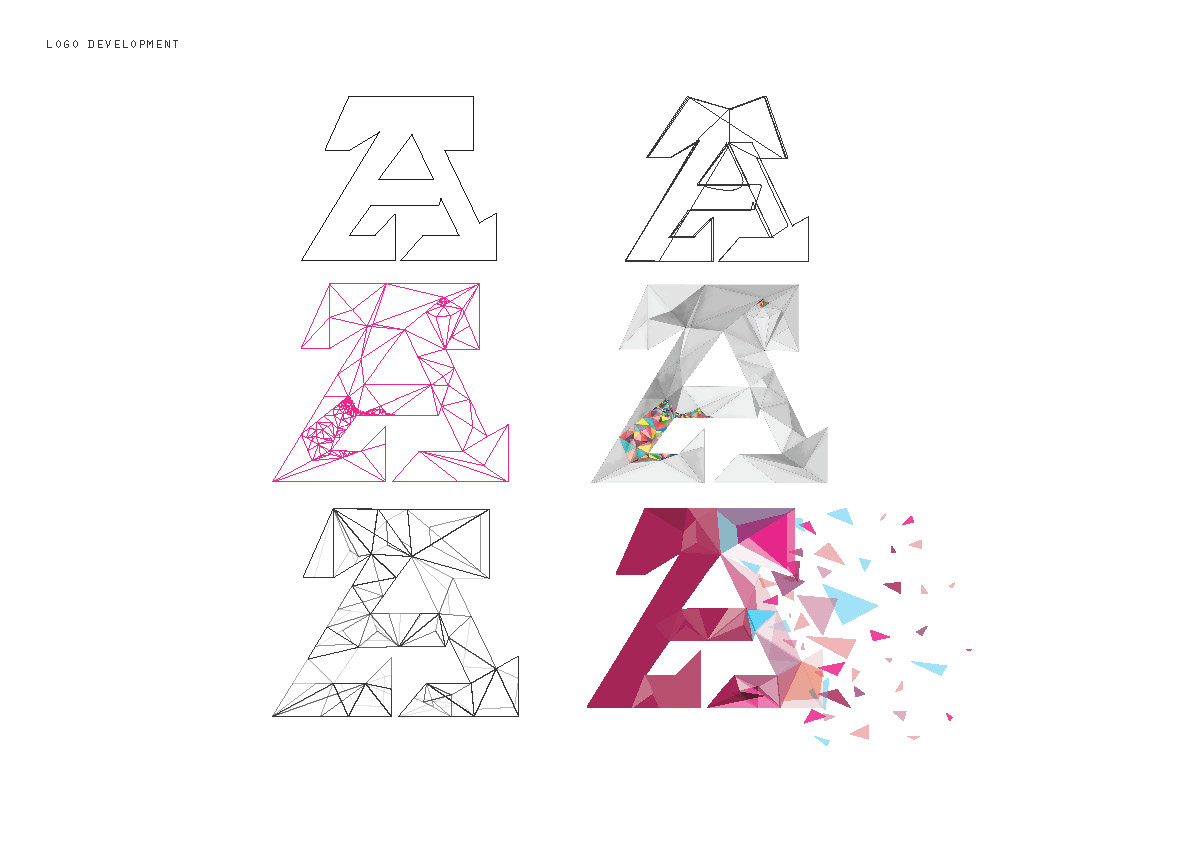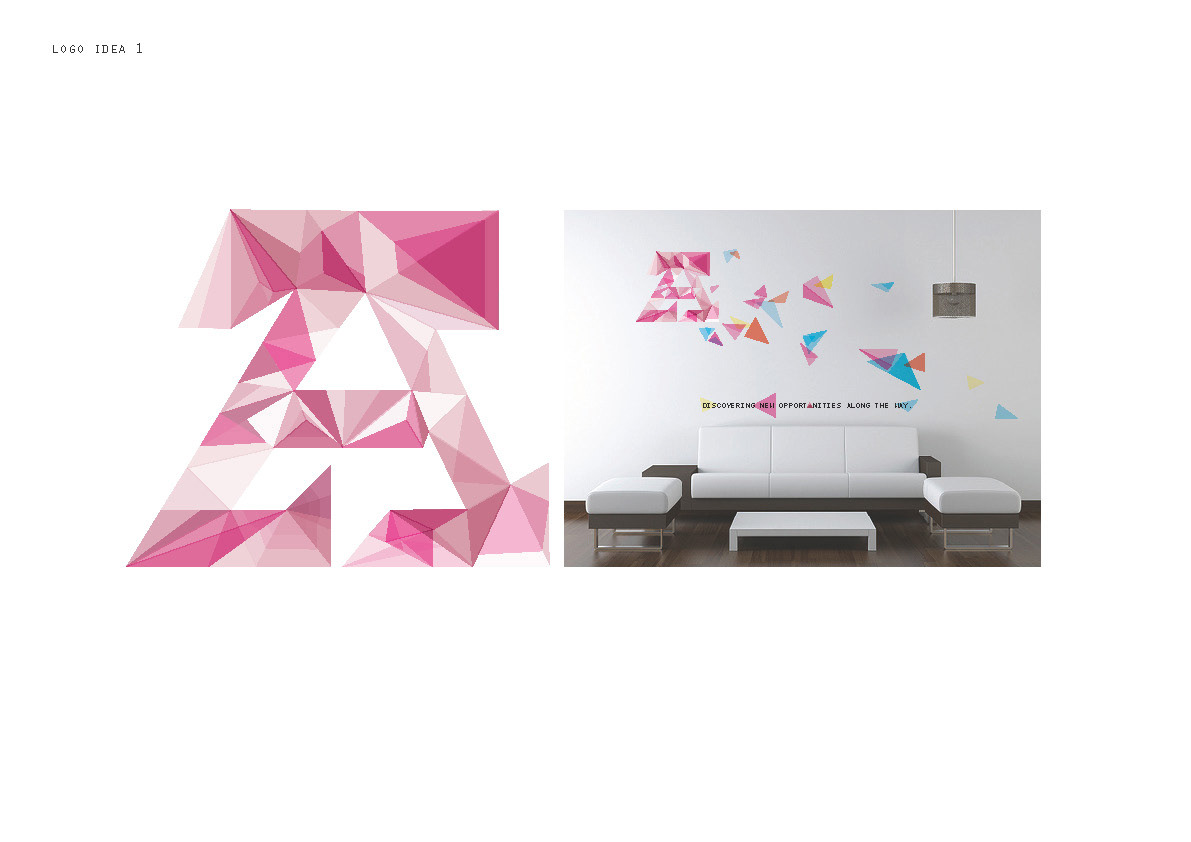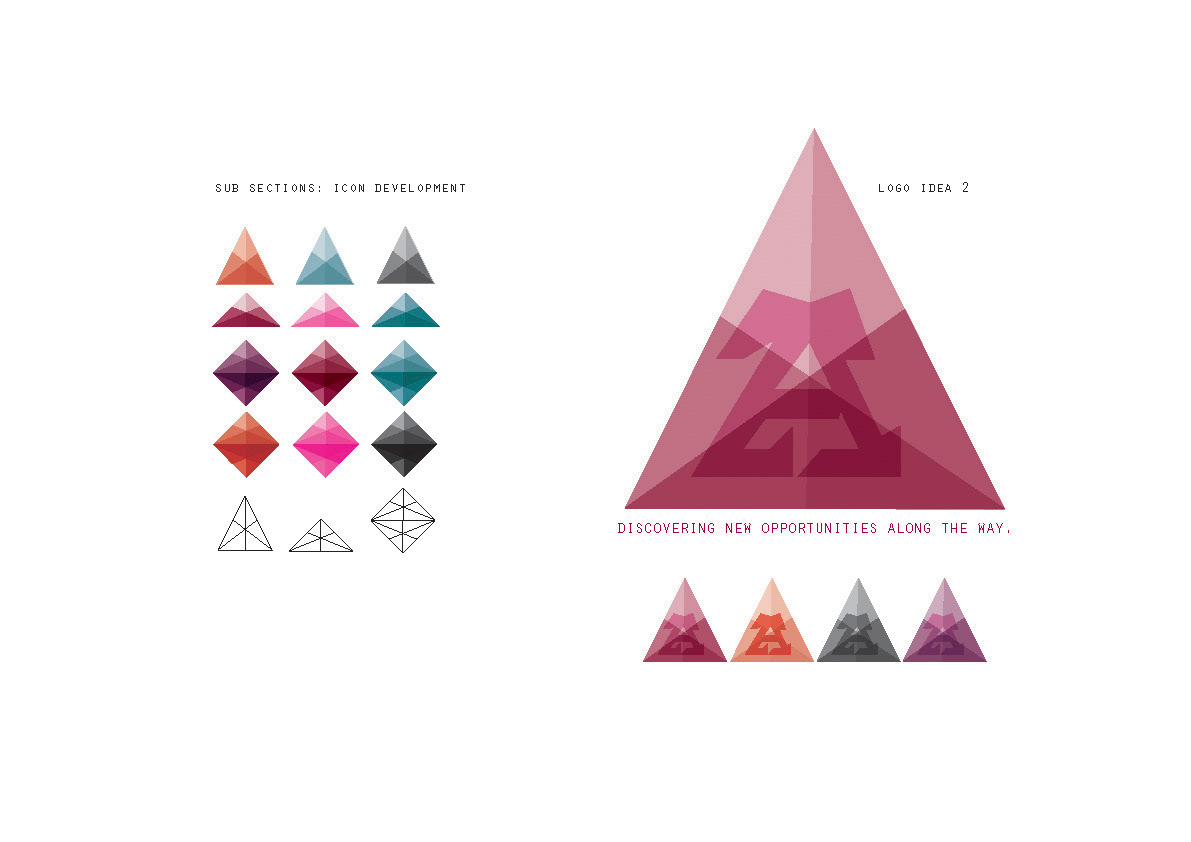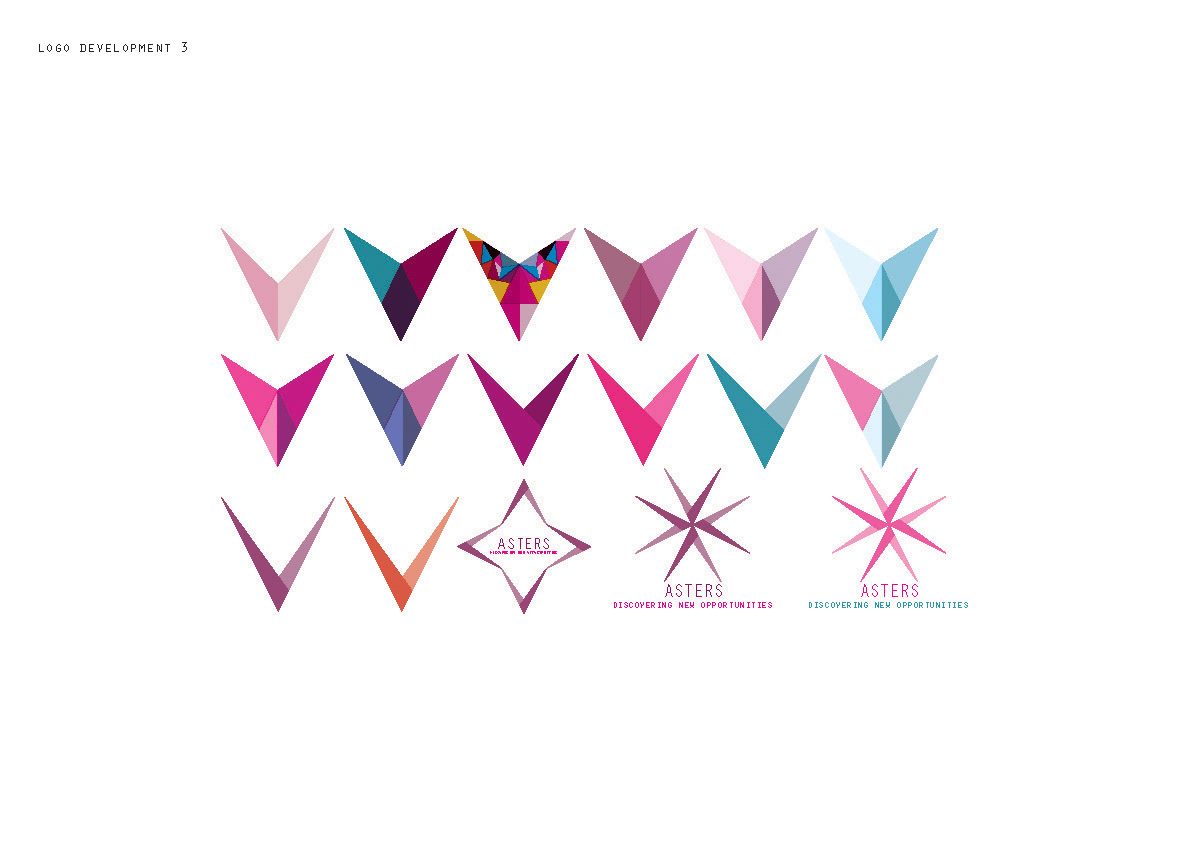 Final Logo Design: Creating a geometrical shape to represent a minimalistic design that gives full potential towards the total rebrand, as you can see further down.