Firstly the Salad Dodger Zine was a community brief. I had to gather information about a community and make a zine out of it. I chose the Doncaster Change4Life walk where I participated in a 12 mile walk and came across some interesting characters.
Because of the person I am, I wanted to make something unique and quirky. So I took the piss out of people that would take part in walks like these, by making them all fat. The story itself is a little twist to the visuals, where it's a girl who loves food but she gets bullied for it. So, she starts to diet. Her boyfriend however doesn't like the new her and hooks up with her best friend instead, because he likes them chunky. Moral of the story: Be happy in whatever skin you're in.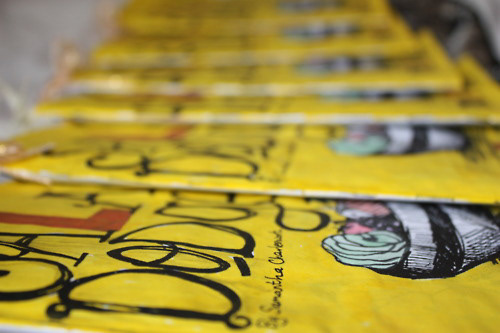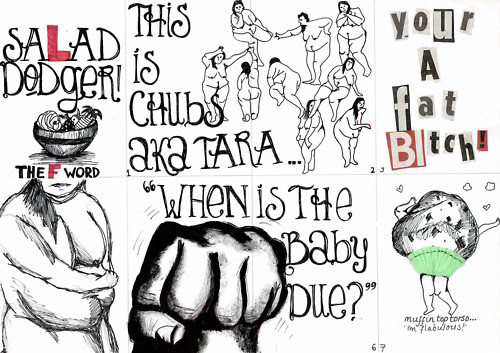 This was a book project for Generation A - Simply designing a new book cover.