This brief was a simple rebranding of Aldi supermarket.
I found that it needed a new modernised brand and some organisation within the store itself. I chose to colour coordinate their products so it's easier for the consumers to search for.
Using the fresh, relaxing blue that they previously own and bringing it to life with this strong, bold brand.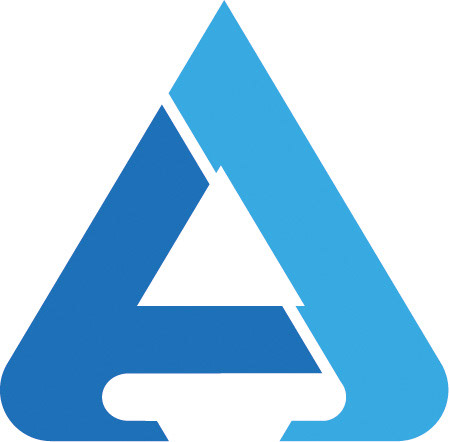 Below are flyers, posters and Ad designs to promote the new branding of the store.
With the slogan: 'Bigger, Bolder, Brighter', allows the customers to be aware of the new interior design.